We enable smarter, cleaner global trade by empowering our clients and our people to make better informed decisions using our market-leading technology and intelligence; and in doing so, meet the demands of the world's rapidly evolving maritime, offshore, trade and energy markets.
Our values
We always act with integrity
We are honest and straight-talking with no tolerance for hidden agendas or politics. We act with thoughtfulness and integrity so our clients know they can trust us to do the right thing. Always.
We're dedicated to excellence
We work as a team, using our insight and intelligence to explore innovative solutions. We strive to exceed clients' expectations, every time. And we do. To deliver better solutions that deliver better results.
We collaborate and challenge
We're committed to collective success and we're not afraid of challenging the status quo to achieve it. Across 56 offices in 24 countries, we work together to reach the best outcome.
our behaviours
We live our values through our behaviours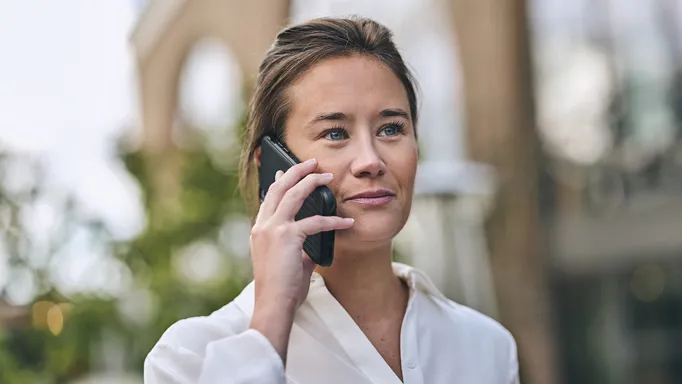 THE CLARKSONS WAY
Driven
Driven is the desire and passion to succeed, deliver excellence and make positive change: "the will to win."
Links to our values:
Dedicated to excellence
Act with integrity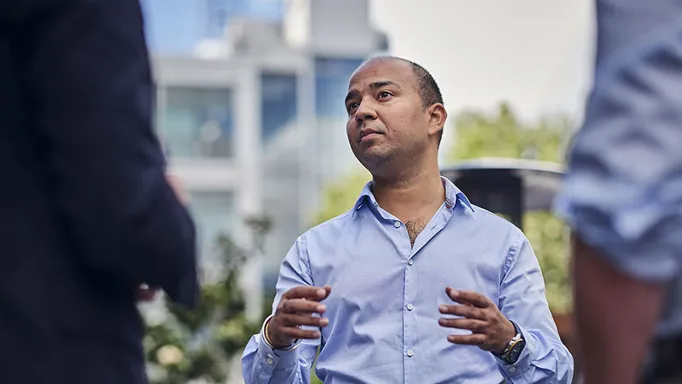 THE CLARKSONS WAY
Resilient
Resilient is the ability to persist and adapt in difficult situations, bouncing back from setbacks.
Links to our values:
Dedicated to excellence
Collaborate and challenge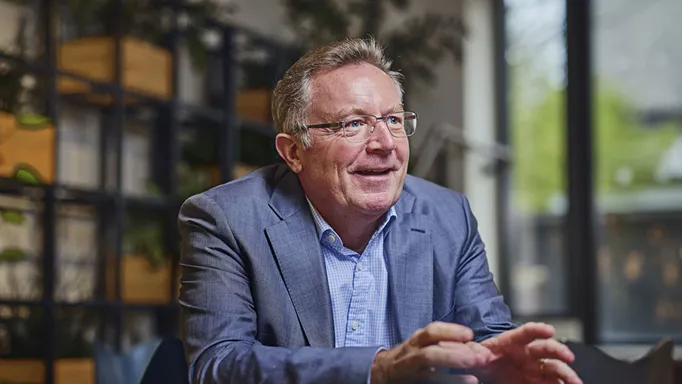 THE CLARKSONS WAY
Collaborative
Collaborative is working with colleagues to share information, develop skills, build Clarksons' community and deliver results.

Links to our values:
Collaborate and challenge
Dedicated to excellence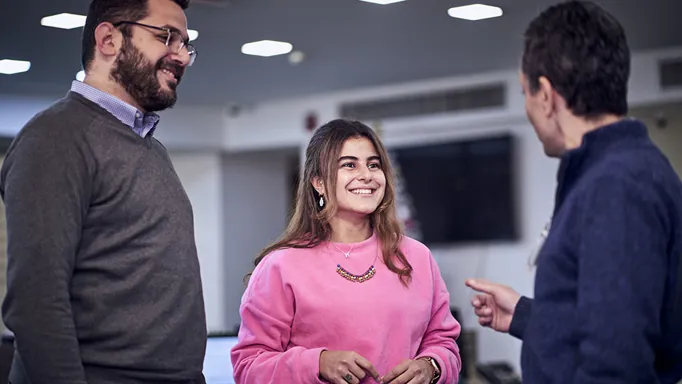 THE CLARKSONS WAY
Relationship builder
Relationship builder is building strong, sustainable partnerships with colleagues, clients and stakeholders.

Links to our values:
Collaborate and challenge
Act with integrity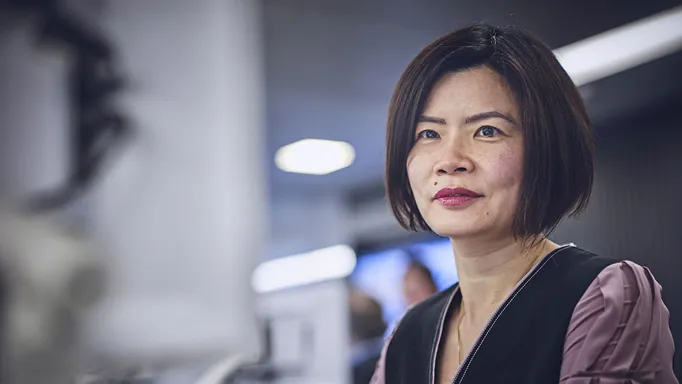 THE CLARKSONS WAY
Smart
Smart is solving problems, providing advice and making smarter
decisions based on logic, facts, data and a future view.

Links to our values:
Dedicated to excellence
Act with integrity
COMPLIANCE
Committed to doing business responsibly
Clarksons is committed to doing business with integrity and complying with all applicable laws. As our industry faces increased compliance obligations particularly in respect of global sanctions and money laundering, our best-in-class compliance programme has been tailored to protect Clarksons and support our clients to fulfil their own compliance commitments.
Download 'Compliance at Clarksons'
SUSTAINABILITY
Supporting a cleaner, greener, fairer world
As an enabler of global trade, we work closely with our clients to lead and facilitate positive environmental change in shipping. As a business, we are committed to monitoring and minimising our carbon footprint in the nearer term and achieving net zero by 2050 in line with current UK government targets. We continue to encourage our staff to engage with the fundraising activities led by The Clarkson Foundation, which aims to make positive impact and tangible difference.
Our approach to sustainability
CAREERS
Where stand-out people fit in
A Clarksons career is your opportunity to help change the shape of global shipping. We are entrepreneurial, relationship-driven, and built for agility. We encourage you to own your career and strive to actively support you in realising your potential. When you make an impact at Clarksons, you're recognised and rewarded.
Working for us