Clarksons is where stand-out people fit in. Our dedicated and energetic people work hard to enable positive change in a company where they're recognised, respected and rewarded.
5
Business areas
Working across the industry, we're market leaders with a reputation for excellence.
24
Countries with a Clarksons office
Opportunities to work within our diverse, multicultural organisation.
1,800+
Employees globally
We're truly international with agile ways of working that enable you to make a real impact.
About us
Our values
Act with integrity
We are honest, with no tolerance for hidden agendas or politics.
Dedicated to excellence
We work as a team, using our insight and intelligence to explore innovative solutions.
Collaborate and challenge
We are committed to collective success for our clients and our people.
our behaviours
We live our values through our behaviours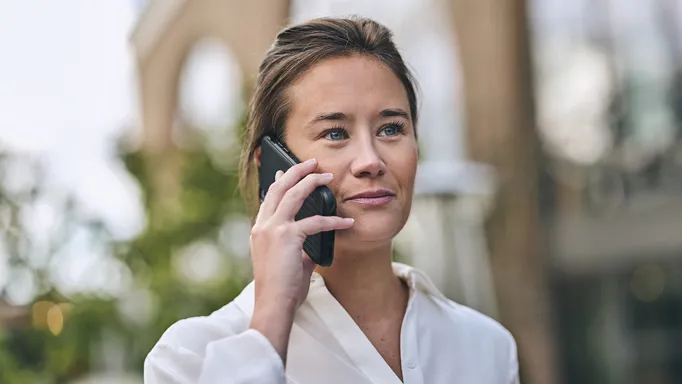 THE CLARKSONS WAY
Driven
Driven is the desire and passion to succeed, deliver excellence and make positive change: "the will to win."
Links to our values:
Dedicated to excellence
Act with integrity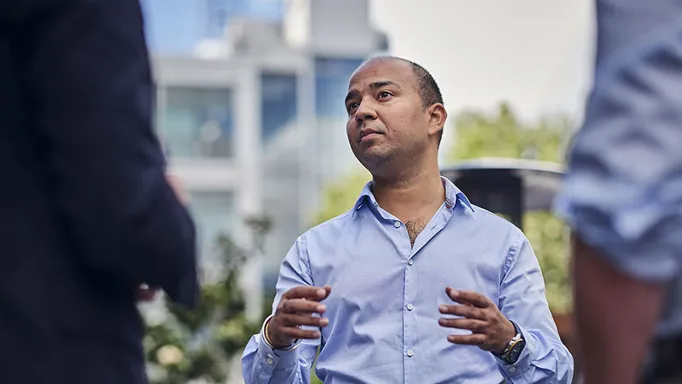 THE CLARKSONS WAY
Resilient
Resilient is the ability to persist and adapt in difficult situations, bouncing back from setbacks.
Links to our values:
Dedicated to excellence
Collaborate and challenge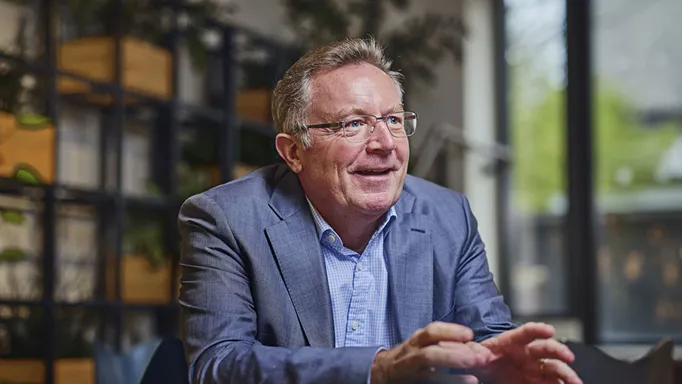 THE CLARKSONS WAY
Collaborative
Collaborative is working with colleagues to share information, develop skills, build Clarksons' community and deliver results.

Links to our values:
Collaborate and challenge
Dedicated to excellence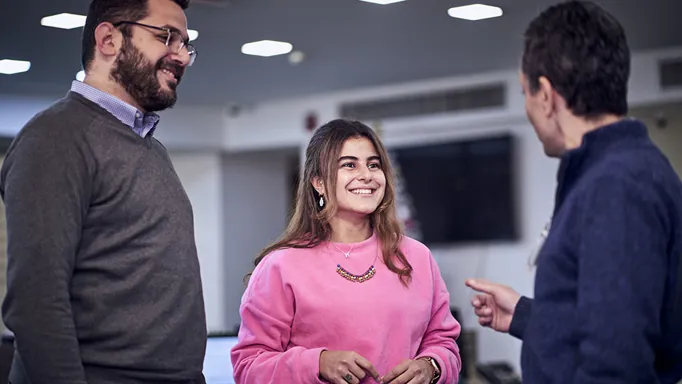 THE CLARKSONS WAY
Relationship builder
Relationship builder is building strong, sustainable partnerships with colleagues, clients and stakeholders.

Links to our values:
Collaborate and challenge
Act with integrity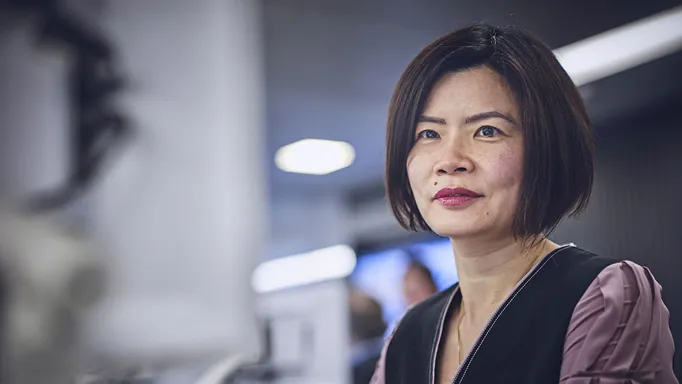 THE CLARKSONS WAY
Smart
Smart is solving problems, providing advice and making smarter
decisions based on logic, facts, data and a future view.

Links to our values:
Dedicated to excellence
Act with integrity
Be part of the transition
Global shipping has a critical role to play in the world's efforts to combat the climate crisis. And as the market-leader, we're ready to step up and be the wayfinder for our industry.
Clarksons is leading the green transition in shipping and playing our part in supporting the professionalisation of the industry. Using leading technology, we advise our clients on how to achieve cleaner, greener trade. From intelligence that helps power better decision-making and advice on investing in renewable energy sources, to solutions for shipping commodities in the cleanest way possible, we're creating strategies with measurable, positive impact.
It's the quality of our people that will see us successfully tackle the challenges of this new paradigm. We need the thinkers, the collaborators, the innovators, the doers. People who are up to the challenge of finding new solutions to old problems and ready to redefine the norms in shipping, Offshore and Renewables. Will you play your part in helping us meet our clients' ever-changing needs in a cleaner, smarter way? 
Clarksons is leading positive change for the industry through the green transition.
DIVERSITY & INCLUSION
Our business is global and so are our people
Clarksons embraces individual differences and values the diversity of thought, ideas, and ways of working that our people from different backgrounds, experiences and cultures bring to the organisation. Not just because it's the right thing to do, but because we believe that a diverse business is a better business. We are committed to ensuring everyone feels included and valued – whoever you are, whatever your role, wherever you're based.
REALISE YOUR POTENTIAL
A career you value in a place that values you
We don't believe in putting limits on what's possible – in shipping, in your career, or in your personal development. With international internal mobility and agile career paths in a diversified global business, a role at Clarksons is what you make it. Offering an excellent reward package - including a competitive salary, annual performance-related bonus opportunity, amazing benefits and supported learning and development – we want you to succeed and realise your potential.
EMPLOYEE WELLBEING
Together we do more
We understand you need to feel your best to perform at your best. And as your employer, we recognise our role in making that happen. We value the contributions our people make to the business, so we strive to offer a highly rewarding employee experience with a range of benefits to support your health and wellbeing, professional development and retirement needs. Not forgetting lots of opportunities for social events where people come together and have fun.
Volunteering and fundraising
Where people who want to make a difference, do
We believe in making a positive difference. To ourselves, to each other and to our communities. That's why we support our people to make an impact, both in and out of the office. From community initiatives, such as rebuilding horse stables in South Africa and litter picking in Aberdeen, to charity fundraising with sponsored bike rides and matched giving appeals. We're proud to help our people in making the world a better place for us all.