Introducing The Clarkson Foundation
19/04/21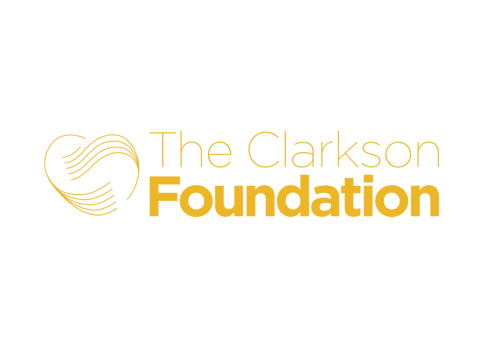 We're proud and delighted to announce the launch of The Clarkson Foundation. Born out of the embedded values and generosity of the Clarksons people, The Clarkson Foundation allows us to amplify our charitable giving and go further to help create meaningful, lasting change around the world. 
Jeff Woyda, Clarkson Foundation Chair, said:
"Clarksons has always had a generous and charitable nature, from raising money to giving time. It's part of our culture, our values and our instinctive behaviour. The Clarkson Foundation will allow our charitable activity to raise more for worthy causes." 
The Clarkson Foundation Board of Trustees comprises: 
Alex Gray
Bob Knight
Dharani Sridharan
Jeff Woyda (Chair)
Kate Thompson
Leo Askaroff
Lily Bagshaw
Richard Haines
Tilly Harvey (Secretary) 
For more information on the causes the foundation supports and its progress so far, visit The Clarkson Foundation website.