We are thrilled to be opening our new office in Edinburgh. Scotland has emerged as a global leader in renewable energy and our goal is to provide comprehensive support to both existing and upcoming renewable projects, facilitating the transition to a greener future. As the renewable energy sector continues to gain momentum, opening our new office in Edinburgh signals our strong commitment to supporting the industry's growth, on both a local and global scale.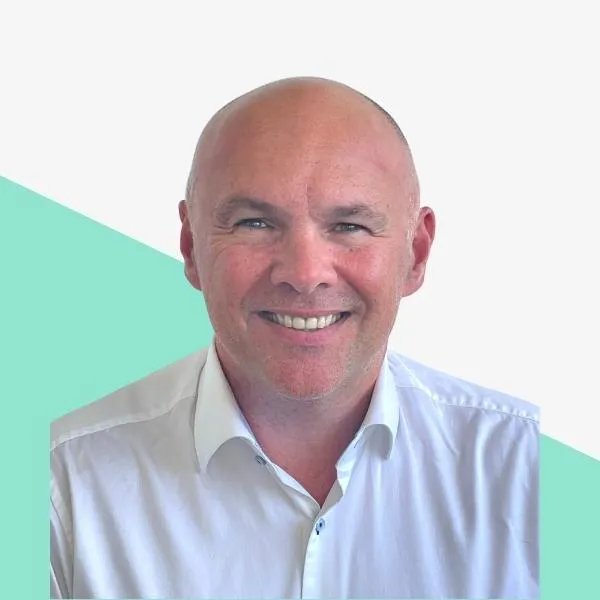 Paul Love
MD of Clarksons Offshore & Renewables
I am excited to be on the doorstep of many existing and new clients enabling me to lead and expand our Edinburgh team. With the urgent need for sustainable energy solutions and the growing global demand for renewables, we recognise the immense potential held by the Scottish market. By establishing a strong presence in Edinburgh, we are well positioned to support the development of the region's rich renewable resources and contribute to the country's ambitious green energy targets.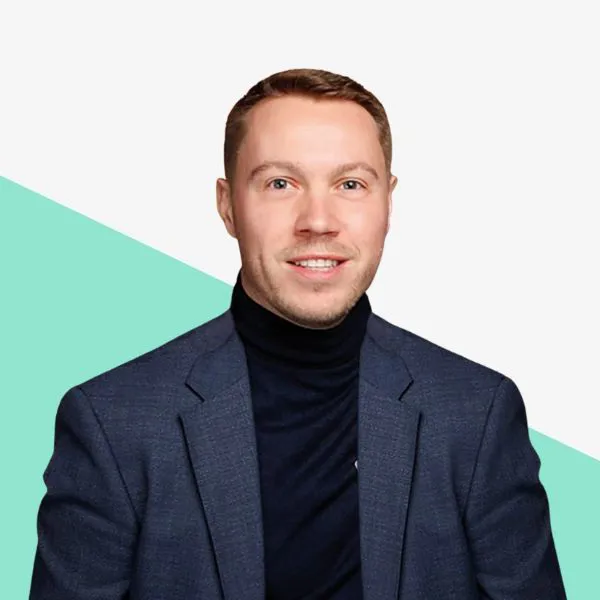 Olivier Candeel
Transport and Installation Manager