An Introduction to Essential Vessels for Offshore Windfarm Construction and Operations
30/05/23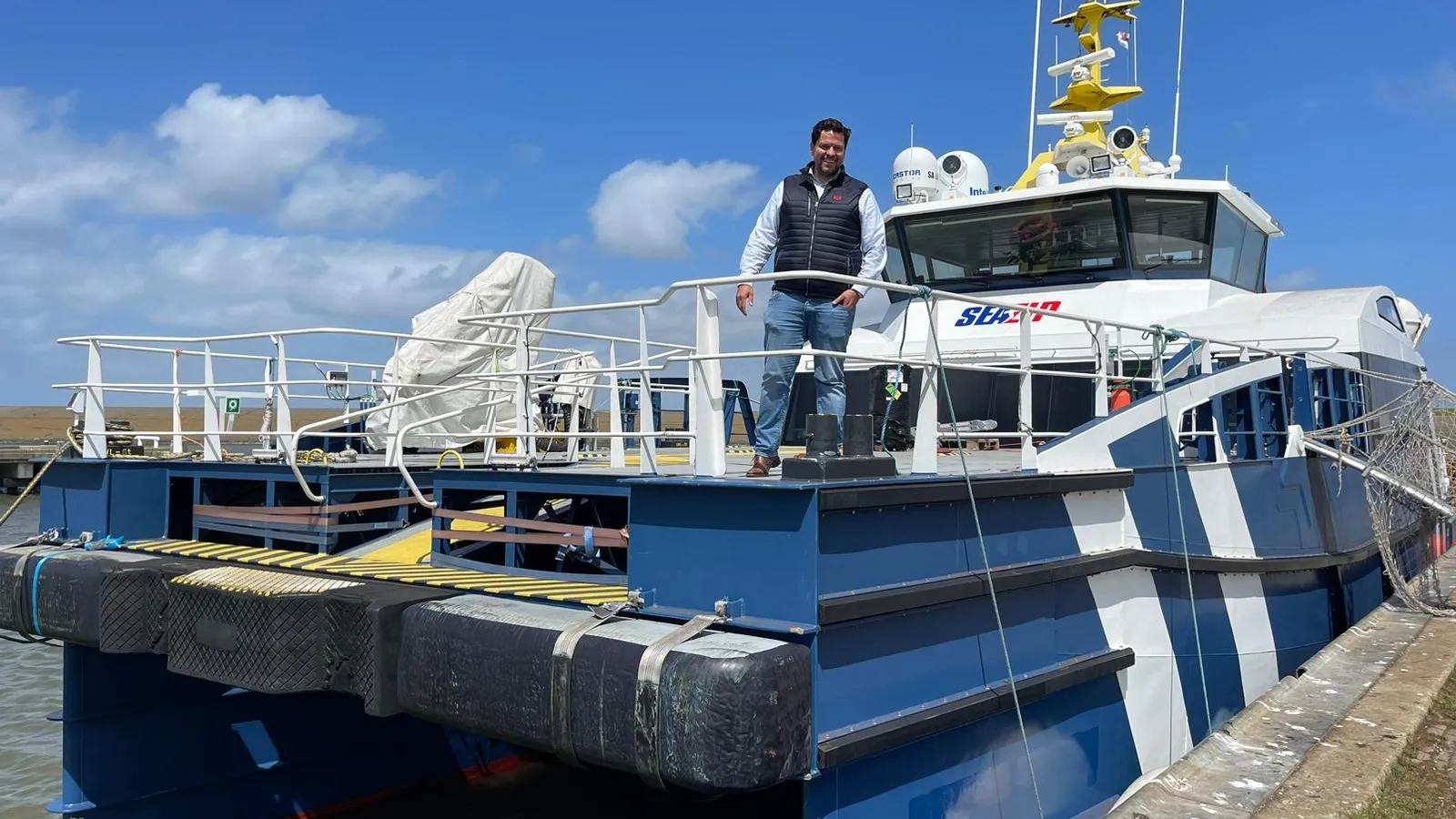 When we look at the world of offshore windfarm construction, specialised vessels play a crucial role in ensuring a project's successful implementation. These include:


Construction Service Operation Vessels (CSOVs)
Wind Turbine Installation Vessels (WTIVs)
Cable Laying Vessels (CLVs)
Crane Vessels
While some of the offshore wind vessels listed above command high charter day rates, often reaching six digits in euros, there are a number of smaller vessels which are equally important for offshore windfarms. These indispensable offshore wind vessels include:


Crew Transfer Vessels (CTVs)
Workboats
Guard Vessels
Yet each of these vessel types also comes with its own challenges and/or restrictions. Let's explore these in more detail.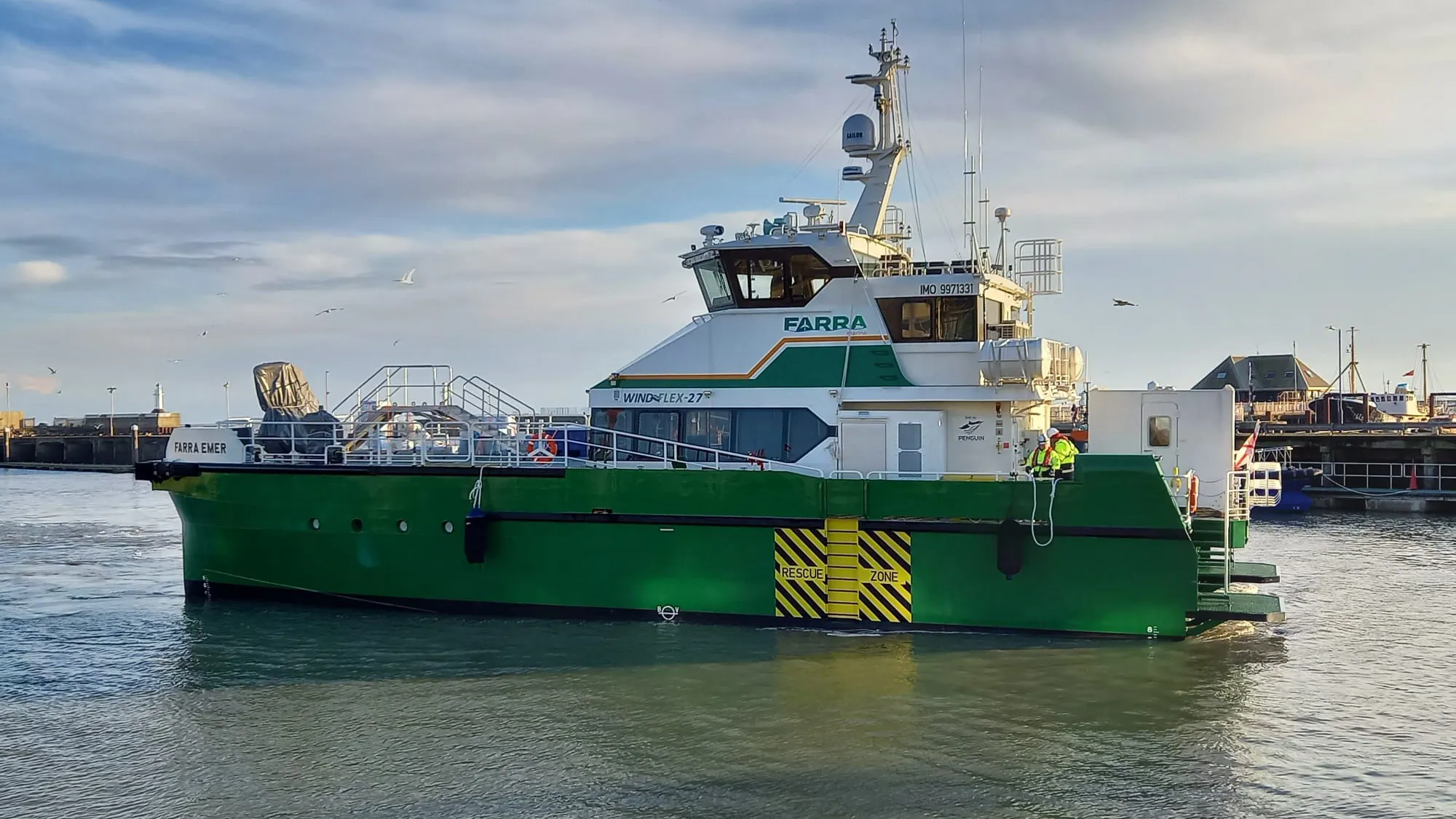 CTVs
In North Europe, the CTVs most often used are Catamarans or SWATH vessels, although Monomarans, Semi-Swath vessels, Surface Effect Ships (SES), and Monohull CTVs are also used for their respective advantages. Required for both construction activities and daily operations, these smaller vessels typically have charter day rates between €4,000 and €8,000. However, it is worth noting that they have recently seen an increase of approximately 15-20%, with a further 10-15% increase expected in the coming year.
Since the onset of the COVID-19 pandemic, 24-passenger CTVs (often the first vessels to be chartered for offshore projects) have been in high demand. Similarly, 12-passenger CTVs are heavily utilised, particularly during peak season (March to October) when they are often operating for 12-hour shifts or even some 24-hour operations. Choosing between these different operating modes affects both the day rate and the required crew size.
We have also seen a growing move towards round-the-clock operations. This has presented a new challenge for vessel owners: that of finding certified and experienced crew members. While crewing issues are not unique to CTV owners (Tug and Workboat owners face similar problems), the anticipation of numerous new buildings being ordered and delivered to their respective owners means that crewing is expected to remain one of the industry's major challenges over the coming years.
Furthermore, during 24-hour operations, charterers often prefer to accommodate the CTV's crew onboard, rather than on a nearby Service Operation Vessel (SOV). This is because it then allows them to reserve the beds for technicians. However, this arrangement is not ideal, and is not preferred by most vessel owners, as it can mean the crew faces difficulties in getting adequate rest when the CTV is continuously manoeuvring near the turbines.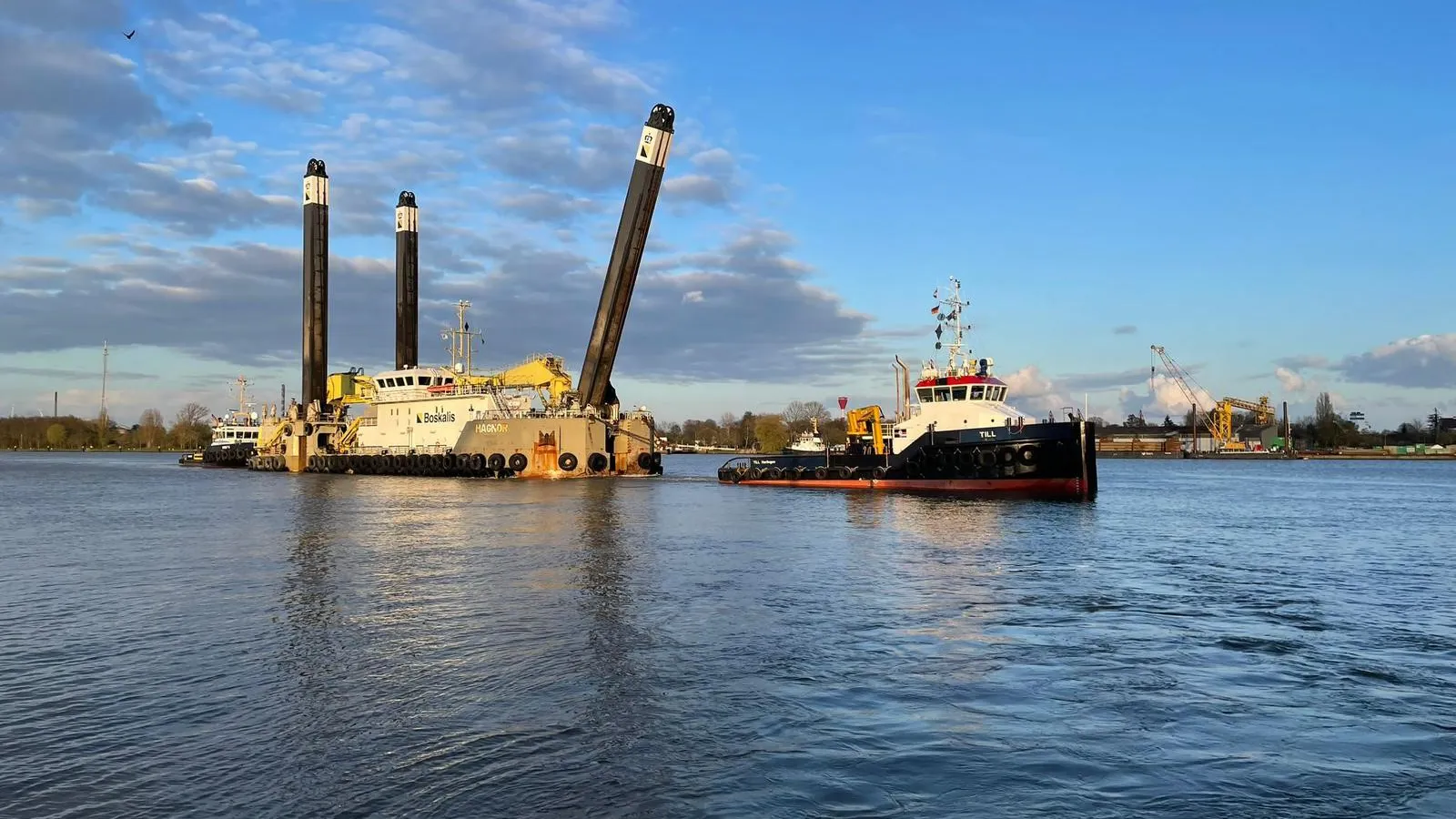 Tugs and Workboats
Similar challenges arise for Tug and Workboat owners during 24/7 anchor handling operations, as the noise levels make it difficult for crew members to find rest. In such cases, vessel owners prefer to have their crew sleep onboard the CLV or the vessel they are supporting. However, limited availability of beds or cabins can also pose a challenge.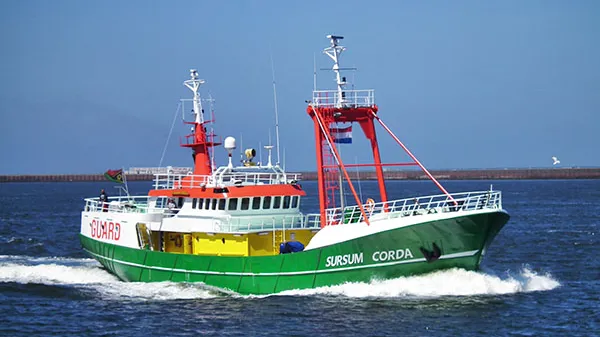 Guard Vessels
Guard Vessels are essential for monitoring the windfarm area and preventing unauthorized entry, yet they typically command the lowest charter day rates. Despite their relatively low rates, these are highly specialised vessels which must be able to withstand offshore conditions of up to 8 Beaufort winds and 4.5m significant wave heights (Hs). Offshore windfarm areas are a very demanding environment for the crew, yet despite the challenges they present, the experienced crew members on Guard Vessels are able to stay offshore for several weeks without returning to port, which aligns perfectly with the vessel's purpose. 
One notable challenge that we are already seeing for the Guard Vessel industry is the increasing demand for vessels that are capable of reaching speeds of 15 knots. Some older Fishing Vessels lack this capability, meaning that we are increasingly seeing CTVs employed as Guard Vessels. Given that CTVs do not possess the same offshore staying power as dedicated Guard Vessels, this makes them less than ideal for extended durations and challenging weather conditions.
Despite their differences, there is one common theme which unites the vessel types we have discussed above: the hardworking crews onboard them all. We extend our heartfelt appreciation and respect to the crews on CTVs, Workboats, and Guard Vessels. They truly are the backbone of offshore windfarm construction, without which no windfarm can be built.
For further information on offshore wind vessel sale and purchase, chartering, supply chain, as well as Clarksons' full shipbroking services, please contact Henning Leverkus.