Gibb Group Aberdeen moves to new premises
18/09/23
One of the UK and Europe's leading manufacturer and distributor of PPE and Maintenance Repair and Operational equipment (MRO) has moved to a new facility in Aberdeen to further support the businesses' continued growth.
Headquartered out of Aberdeen and with a global footprint – Gibb Group – Part of clarkson plc has carved a reputation for providing vital PPE and MRO to the complete supply chain on some of the world's largest offshore windfarms and oil & gas projects.
The company has previously announced the acquisition of the new Aberdeen base – located at the Bridge of Don – with Danny Rogers, Managing Director at Gibb Group, stating they expect the new investment to top £2 million after an extensive refurbishment of the new facility.  The 14,000 sq ft premises will accommodate office and warehouse space, giving Gibb Group a state-of-the-art modern facility in Aberdeen, where the business was first established in 1933. 
The investment will match the Group's latest commitments to various sites including a purpose-built Great Yarmouth facility which opened in 2020 and an extensive refurbishment of their Teesside premises based in South Bank, Middlesbrough.
Speaking about the new facility, Danny Rogers said:
"We have seen significant growth over the last few years, which has has meant we need to invest in larger more modern facilities to ensure we excel in the high level of service expected of Gibb. The move to Tern Place will be a welcomed addition to our modernisation program and will also be a great opportunity for our hard-working members of staff to work in a facility to be proud of".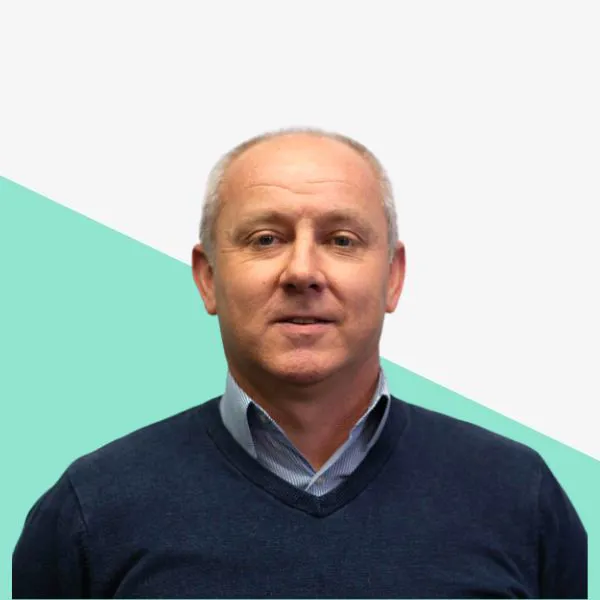 Danny Rogers
Managing Director, Gibb Group
This investment follows recent commitments on other sites across the UK, Europe and the latest addition Rhode Island, USA. Further sites across the globe are in the pipeline and will be announced in the near future.
Gibb Group is a leading provider of PPE and MRO equipment and has been supplying the industry for over 70 years.  Their products and services offered are in line with the growth of the energy sector, making them one of the leading PPE and Tooling providers in the industry.
The new Gibb Group office location is Tern Place, Denmore Road, Bridge of Don, Aberdeen, AB23 8JX. For further information about Gibb Group please contact Daniel Howlett-Clarke.