Global knowledge and local insight across specialised and chemical tanker chartering
We offer full coverage of the chemical tanker chartering market – from deep sea to inland cargoes including chemicals, edible oils, biofuels and clean petroleum products (CPP). Our specialist brokers can assist with time charters, spot charters and Contracts of Affreightment (CoAs), so whatever you need, we're able to help you cut through the complexity of the Specialised Products market, deliver on your objectives and exceed them every time.
Contact us
24/7
Fixture, operational & claims support
100+
Dedicated team members worldwide
336%
Growth in biofuels seaborne trade (estimated 2007-21)
"We are known for delivering exceptional support throughout the voyage lifecycle – and beyond"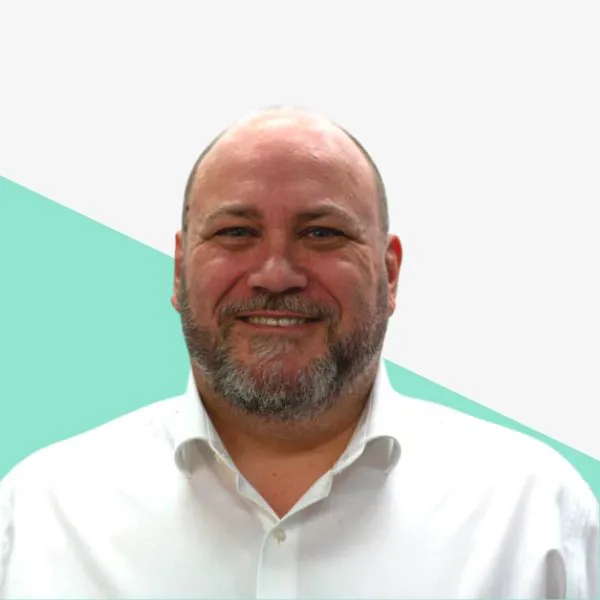 Jon Webber
Global Managing Director, Specialised Products
OUR COVERAGE
Unrivalled specialist knowledge
We add value through our unique blend of broking and specialised chartering knowledge, market intelligence and commercial data, whatever the cargo, whatever your needs. Whether it's a Contract of Affreightment for complex chemical derivatives, or a spot charter for simple molasses – our Specialised Products team is expert in brokering throughout the supply chain from production to end-user.
OUR APPROACH
Bespoke strategic solutions
Using our critical mass of specialised tanker chartering knowledge and expertise, we provide a seamless end-to-end broking service throughout the supply chain. Supported by market-leading strategic and analytical verification and validation, we work with our clients to maximise their leverage and develop shipping procurement strategies with competitive advantage.
Data driven insight
Data driven insight
Changes to Chemical & Gasoline blending component trade flows in H2 2023
Amid the ongoing weakness seen across the global petrochemical sector, the comparative recovery of gasoline and transport fuel demand this year has helped shift trade flows on several chemical products that have found better value in the blending pool.
Read full insight