Brokering deals that keep global goods moving
We broker the deals that help your business meet increasing global demand for components, finished goods and commodities. Our clients' needs can be multi-fold. From short term charter cover for a vessel in dry-dock, long term period cover for an existing or new service, or the contracting of newbuildings or secondhand vessel sale and purchase. We work closely with our investment banking and structured asset finance teams to provide our clients with a fully tailored service.
Contact us
"Containerships are a key component of the international shipping trade, making up over 60% of the total value of global seaborne trade each year."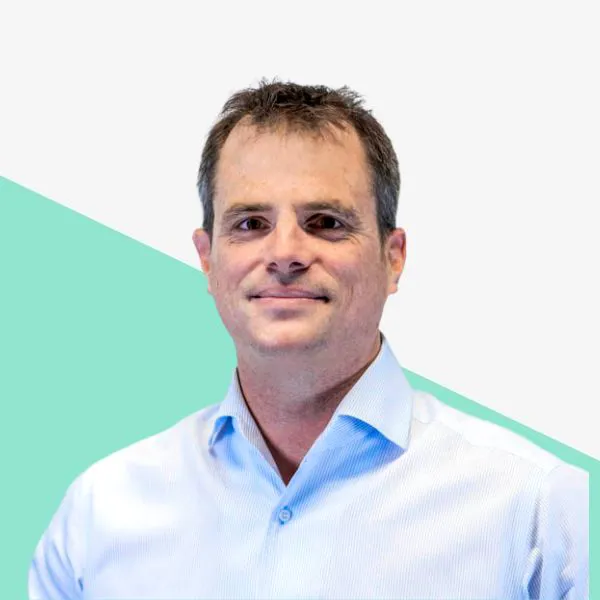 Chris Smith
Managing Director, Containers
OUR FOCUS
Global support delivered by local networks
With offices strategically located in London, Singapore and Shanghai, our container brokering specialists coordinate deals between containership owners and liner companies, supporting the global trade of high value cargoes of manufactured goods. Whether you are looking to transport cargo along smaller inter-regional feeder routes, or more major routes between Asia and the USA for example, we have built excellent working relationships around the world over many decades. Wherever you need to charter container vessels, we have the expertise and connections you're looking for.
OUR APPROACH
Powered by industry leading data
By working closely with Clarksons Research, our expert Containers team has access to an unrivalled level of market knowledge. With the industry's most detailed analytics to hand, our brokers are continuously tracking key market data points so that they can then use this strategic intelligence to support you and your business in making better, more informed decisions.
Chris Smith
Managing Director | Singapore | Containers
Read more
Chris Smith
Managing Director
Containers
Containers
Singapore
Steven Goodrich
Managing Director | London | Containers
Read more
Steven Goodrich
Managing Director
Containers
Containers
London
Henry Wilsher
Director | London | Containers
Read more
Henry Wilsher
Director
Containers
Containers
London