The world's biggest Dry Cargo shipbroker
Whether you're moving a Handysize cargo of cement across the Atlantic, or a 180,000 tonne shipment of iron ore, our brokers work alongside our analysts and Research team to deliver a seamless Dry Cargo service. With 14 offices in six continents, our long-standing relationships within the sector are founded on local knowledge and mutual respect.
Contact us
173
Expert Dry Cargo brokers
14
Dry cargo offices, providing global coverage
"By leveraging the synergies between Clarksons' broking and research teams, our Dry Cargo brokers provide clients with unrivalled guidance for better decision-making through complex and multi-cyclical markets."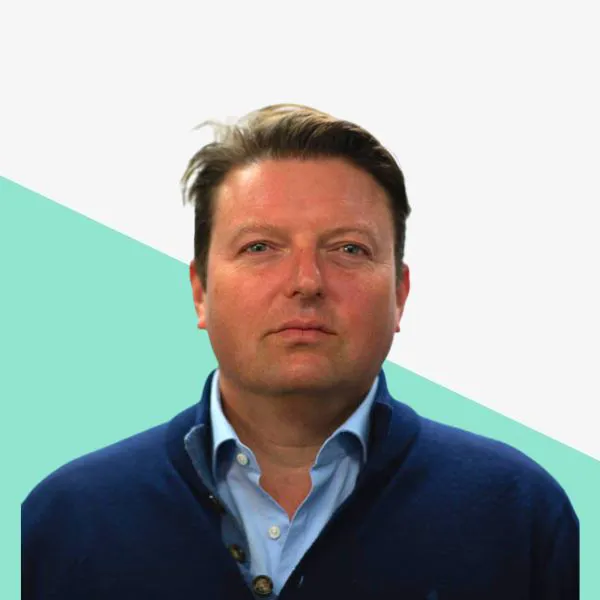 Richard Haines
Managing Director, Global Panamax
OUR SERVICE
Brokering better fixtures based on market intelligence
Covering capesize, handysize and panamax chartering, and a separate period desk, we are the only worldwide broker, providing global Dry Cargo shipping services from our network of strategically located local offices. Acting as a vital link between charterers and shipowners, our Dry Cargo shipbroking team has the expertise, experience and support structure to make deals happen. With an unrivalled understanding of the world's shipping fleet, we broker better agreements on an individual asset basis.
OUR APPROACH
The largest team of analysts in the industry
Our analysts are in constant communication with our broking teams, gathering and interpreting information from a huge range of sources to provide crucial market intelligence. The result? Better informed brokers with in-depth knowledge of market mechanisms and movements, supply and demand, order books and trade flows. We know where the market is and have greater insight into where it's heading so we can support clients with more informed decision-making.
Richard Haines
Managing Director, Global Panamax | London | Dry Cargo
Read more
Richard Haines
Managing Director, Global Panamax
Dry Cargo
Panamax
London
Guy Bartleet
Managing Director, Global Handy/Supra | London | Dry Cargo
Read more
Guy Bartleet
Managing Director, Global Handy/Supra
Dry Cargo
Handymax
London
Tim Francis
Managing Director, Capesize | London | Dry Cargo
Read more
Tim Francis
Managing Director, Capesize
Dry Cargo
Capesize
London